Over 50+ Years of Serving the Glass Industry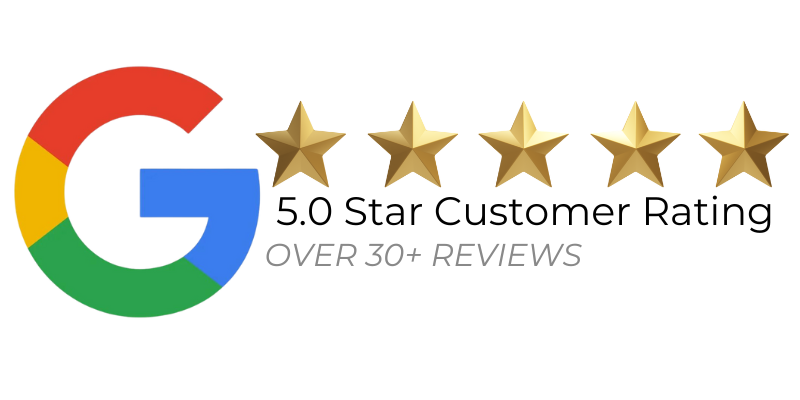 Dallas Fort Worth's Five-Star
Flat and Insulated Glass Provider
Lonestar IG is a leading manufacturer of flat glass and insulated glass for the service glass industry. We provide replacement glass for rehab projects and for the construction of commercial and residential buildings. We also provide windows and shower enclosures with hardware for sale.
We use a superior seal that stands out among other glass manufacturers, and we provide you with a warranty to back up our products. Lonestar IG guarantees customer satisfaction and ensures that you receive the top-tier glass you're looking for.
No job is too big or too small. We offer same-day, next-day, and scheduled production to meet our customers' needs. We give you unmatched value at a price that can't be beaten.