Why Choose Lone Star IG?
We believe that your success is our success, which is why we offer trouble-free and fast ordering, so you can get glass when you need it.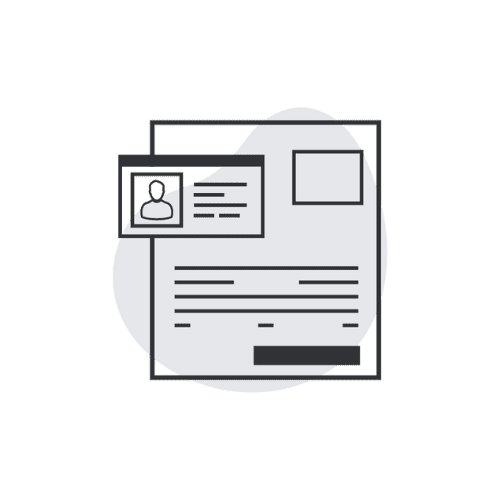 Easy & Convenient Online Ordering
Lone Star IG is the only flat and insulated glass supplier in Dallas Fort Worth that offers a convenient online ordering system. Our easy ordering and rapid delivery times allow you to receive superior glass that's guaranteed to satisfy your customers. Our online ordering platform allows you to accurately input your order information yourself, so you're guaranteed to receive the product with the right size and specifications.
The Quickest Way to Get Glass in Dallas Fort Worth
You can increase your business's revenue with our speedy service, allowing you to close more jobs than your competitor. From when you order, we offer same-day and next-day glass.
We know the demands of business, and when you're in a pinch, we're ready to help. When you order with Lone Star IG, you won't need to wait on hold for hours or wait until we open. In fact, you can close a deal and have your order on the same day. Our 24/7 ordering is available 365 days a year, making it convenient for you to get glass when you need it.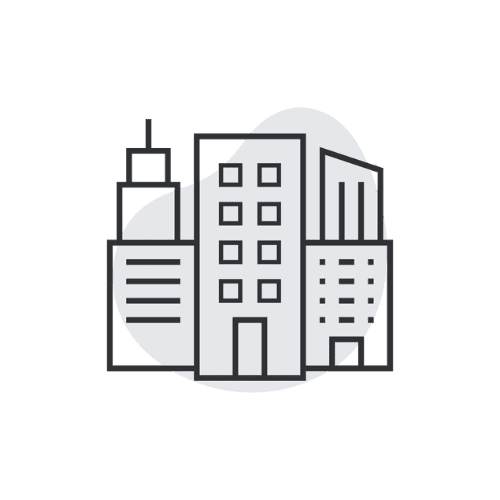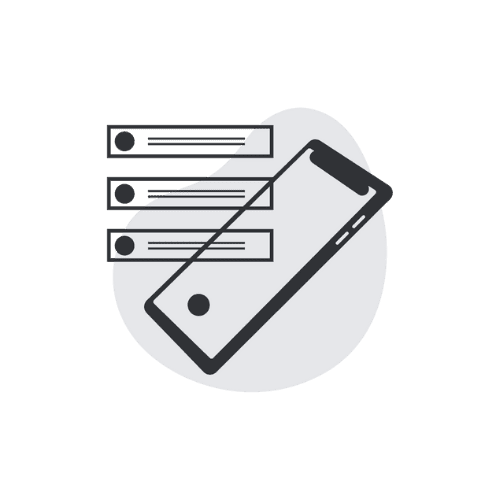 Our Dedicated Customer Service & High-Quality Glass
We specialize in serving you. From when you order to when you receive your product, we're committed to making the process as seamless as possible. We will make sure you receive email confirmations on all orders, and text messages or emails when your order is ready. Our customer service is available to you at any time through call, text message, email or fax.
Break a piece of glass on the job? We've got you covered. Our easy ordering and dedicated customer service allows you to place a new order online right away. And if you call or text us to let us know, we'll try to have it ready by the time you get here. 
Available under the guidelines of Glass. Right. Now.
See What Our Customers Are Saying
Don't just take our word for it - our 5-star service speaks for itself through our satisfied customers.
"For years, I have used several IG glass suppliers around DFW. When I gave Lone Star IG a chance to earn my business, I was highly impressed with their product. The quality of their units is top tier and the speed that I get from order to delivery is unmatched."
- Mark Adney
"These guys are the best and the fastest in the business. Every glass option that you could imagine is available. The guys are always friendly and courteous. If you need an IG made last minute this is the place to go! Way to go Lone Star IG!!! Thanks for always going the extra mile! 👏👏👏"
- Sandra Petty
"Great service. High quality. Great pricing. Very easy to do business with them. No surprises except that they exceeded my level of expectation. I will use them again."
- Albert Pitts
Flat Glass & Insulated Glass Options
Glass Strengths Offered
Single Strength Glass (SSB) (3/32")

Double Strength Glass (DSB) (⅛")

3/16"
Sizing Limits
SSB: 14 sq/ft

DSB: 21 sq/ft

Stock Sheets: 96"x72"
Insulated Glass Thickness
Grid Sizes & Colors
Flat Grids: ⅝" and ¾" wide

Custom grid widths and patterns are available to you - please call for details

Available in Almond, Beige, Black, Bronze, Champagne, Tan, White, and 2-tone grids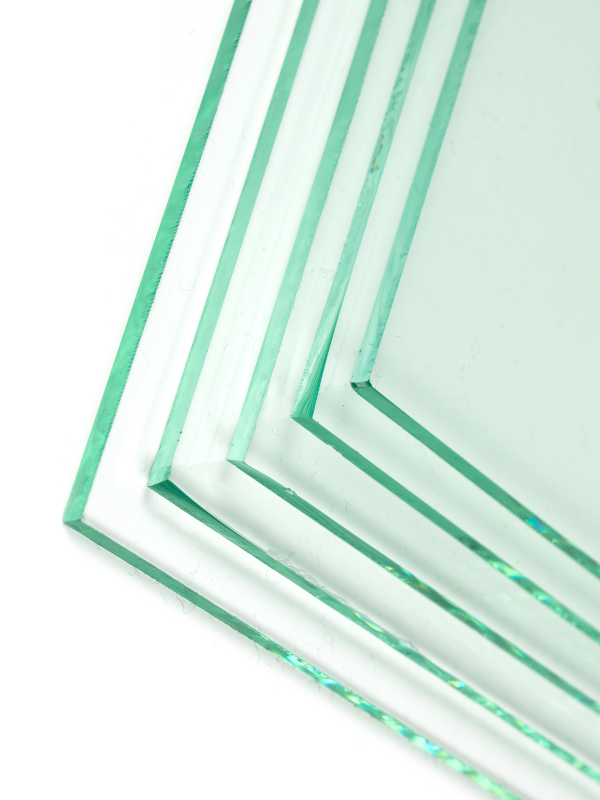 Other Glass Products We Offer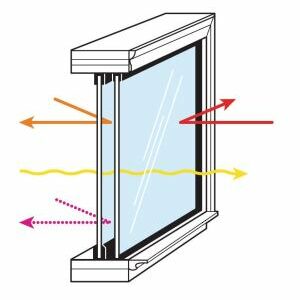 Give your customers the option of year-round comfort at any temperature. The advanced technology of Low-E glass rejects the sun's harsh UV rays and heat in the summer while locking in heat in the winter by reflecting it back into the room. Not only does LOW-E glass provide unmatched comfort, but it also helps save energy, another benefit you can provide to your customers. 
We offer a wide variety of Low-E glass with superior manufacturing.  We stock the following Low-E glass options: 
240 - Glare and solar control, excellent performance in environments with too much sun.

270 - Moderate solar control glass

340 - Ideal solution for where heat and glare are a problem

366 - Ultimate solar control glass

5527 

RLE
We supply EnerEDGE®, a pre-desiccated, ready-to-apply, cellular silicone warm-edge spacer and that's superior to the aluminum spacer still used by outdated glass suppliers.
With a heightened size of ¼", EnerEDGE® Pro is perfect for extremely heavy glass panels, including dual-seal constructions.
The EnerEDGE® spacer is positioned inside and affixed to the edges of the glass panel, allowing for the production of dual and triple-glazed glass units when combined with a high-quality perimeter sealant.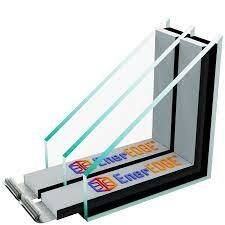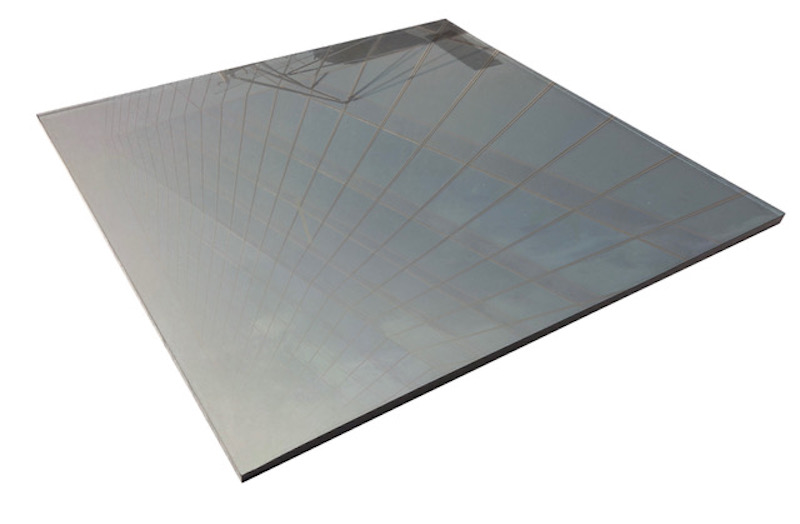 Tinted glass is a great option for customers looking for temperature regulation. Designed to absorb energy from the sun's light, it reduces glare and heat, all while offering unobstructed views from the inside. 
We offer several varieties of bronze and gray-tinted glass. However, this type of glass is not a stock item. We request that if you need a quote or want to place an order, please contact us directly.
Ready to Place Your Glass Order?